Jose Quezada
Power Building and Legislative Operations Associate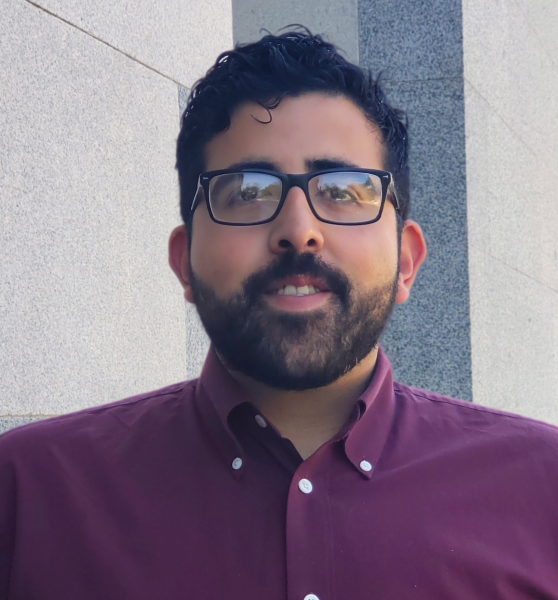 Jose Quezada is a Power Building and Legislative Operations Associate at the ACLU California Action in Sacramento, where he supports legislative advocates as they promote civil liberties at the state Legislature.
Prior to joining the ACLU full time, Jose was a field fellow and Sacramento chapter board member for the ACLU. He has focused on issues around immigrants' rights but has worked on a wide range of social justice issues. While in college he helped organize and lead student delegations to advocate for funding of Hispanic Serving Institutions in Congress. He learned the importance of advocacy and the need for it in underrepresented communities. He has taken advantage of his proximity to the capitol by providing public workshops on how to lobby as well as scheduling and accompanying folks in constituent visits.
Jose has also supported the Sacramento Rapid Response Network, a community-led effort to mobilize legal observers to document the conduct of ICE officials in the case of a raid in the community. Jose is dedicated to community education related to the guaranteed rights of everyone and prides himself in never turning down a request to provide a "Know Your Rights" workshop.
Jose is a graduate of UC Davis, where he received a bachelor's degree in political science with an emphasis in public service.
In his spare time he has maintained a neighborhood community garden that provides fresh food for the local food bank. He also enjoys fighting with his friends over board game rules.