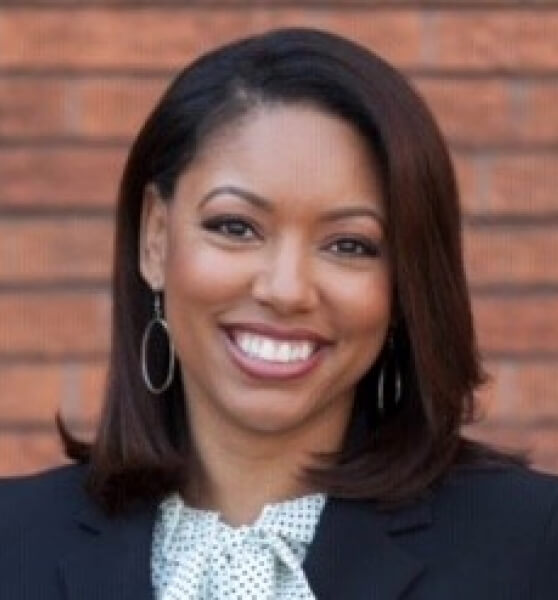 Kalyn Dean is a legislative advocate at the ACLU California Action in Sacramento, where she works on statewide legislation in the issue areas of criminal justice, racial & economic justice, police practices, and technology & civil liberties.
Prior to joining the ACLU, she was an associate for PolicyLink, managing the legislative priorities of the Alliance for Boys and Men of Color team. Her legislative successes include transforming California's police use of force laws, phasing the closure of California's Department of Juvenile Justice, restoring the right to vote for people on parole, and several policies that were signed into law to keep children in school and out of the criminal-legal system. Prior to that, she was a Program Manager of the statewide Building Trust Through Reform police accountability initiative with PICO California.
Kalyn received her bachelor's degree in Criminal Justice from John Jay College of Criminal Justice. As a subject matter expert with the California Commission for Peace Officer Standards and Training, she contributed to the de-escalation and principled policing curricula in 2017 and 2018. She is a 2020 State Fellow with the Women's Policy Institute's Criminal Justice Reform team at the Women's Foundation of California. She serves on the California Women Rising advisory board, an initiative of the California Endowment, the Women's Foundation California and the Office of the First Partner of California.
In her spare time, Kalyn enjoys swimming, skiing, playing jazz trumpet and training her puppy Sebastian.