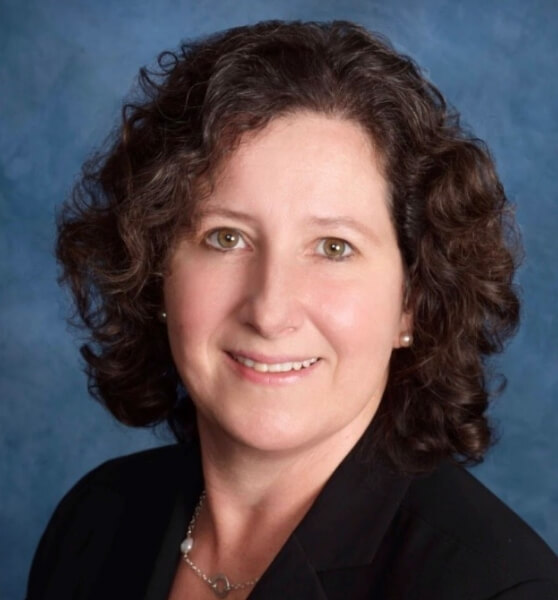 Kathy Sher is a Legislative Attorney at the ACLU California Action, where she advocates on legislation in the areas of criminal justice and education equity.
Kathy's work at the ACLU has included leading a diverse coalition in a successful campaign to eliminate probation programs for youth not accused of crimes, and work resulting in the enactment of new statewide standards to ensure fairness in law enforcement eyewitness identification procedures.
Prior to joining the ACLU, Kathy was an attorney in the Legal Services Office at Judicial Council, providing legal advice to California courts on a wide range of issues. Her work there included advising courts on Americans with Disabilities Act (ADA) compliance matters and assisting in the adoption of rules of court to reflect the use of new technologies by courts and court users.
Kathy's past legislative experience includes working as a legislative advocate for California Attorneys for Criminal Justice and as counsel to the California State Assembly Judiciary Committee. She practiced civil law for several years at the firm of Harper & Associates, working primarily in the areas of business law and land use. She also worked for two years as a research attorney for the Contra Costa Superior Court complex civil litigation department.
Kathy is a graduate of Yale Law School where she was a lead editor of the Yale Journal of Law and the Humanities. She received her bachelor's degree in Political Science from Reed College, where her senior thesis work analyzed public opinion on correctional reform.