Make Housing a Protected Status
(AB 920)
Failed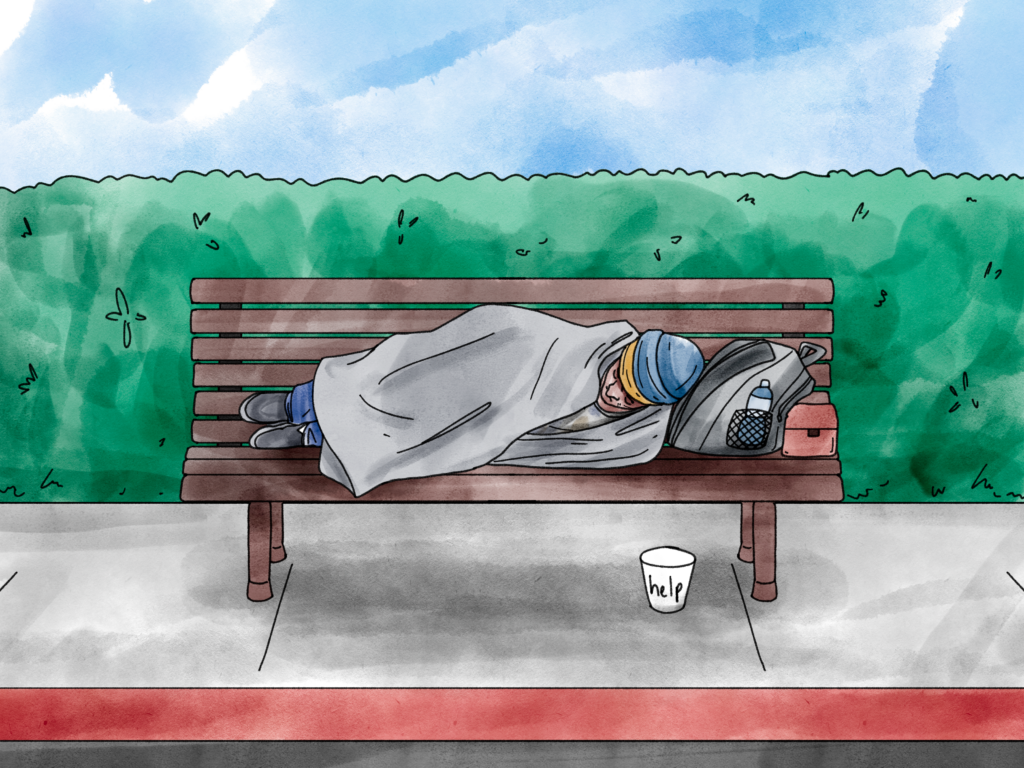 We envision a world where unhoused people are treated with the dignity and respect to which they are entitled. Sadly, on any given night, California has around 173,000 unhoused individuals. As a result, unhoused people are forced to lay down in open spaces and sleep outside, increasing their visibility and opening them up to being targeted by acts of violent harassment and discrimination.

AB 920 will expand the list of protected categories in California's anti-discrimination law to include "housing status." This will protect unhoused people from being targeted or denied access to programs and benefits by the state, or a state-funded agency, simply because of their housing status.

AB 920 helps achieve racial justice. Black people represent nearly a third of Californians who are unhoused, despite accounting for only 6% of the total population. The Los Angeles Homeless Service Authority recently reported that the rise in housing displacement among Latine communities sharply increased due to the COVID-19 pandemic.
AB 920 protects our most vulnerable neighbors from senseless discrimination that runs counter to our goals of dignity and wellbeing for every Californian.
Principal bill author: Assemblymember Isaac Bryan (D-Los Angeles)
Co-sponsors:
ACLU California Action
Disability Rights California
Housing California
Public Advocates
Western Center for Poverty and Law
Resources: