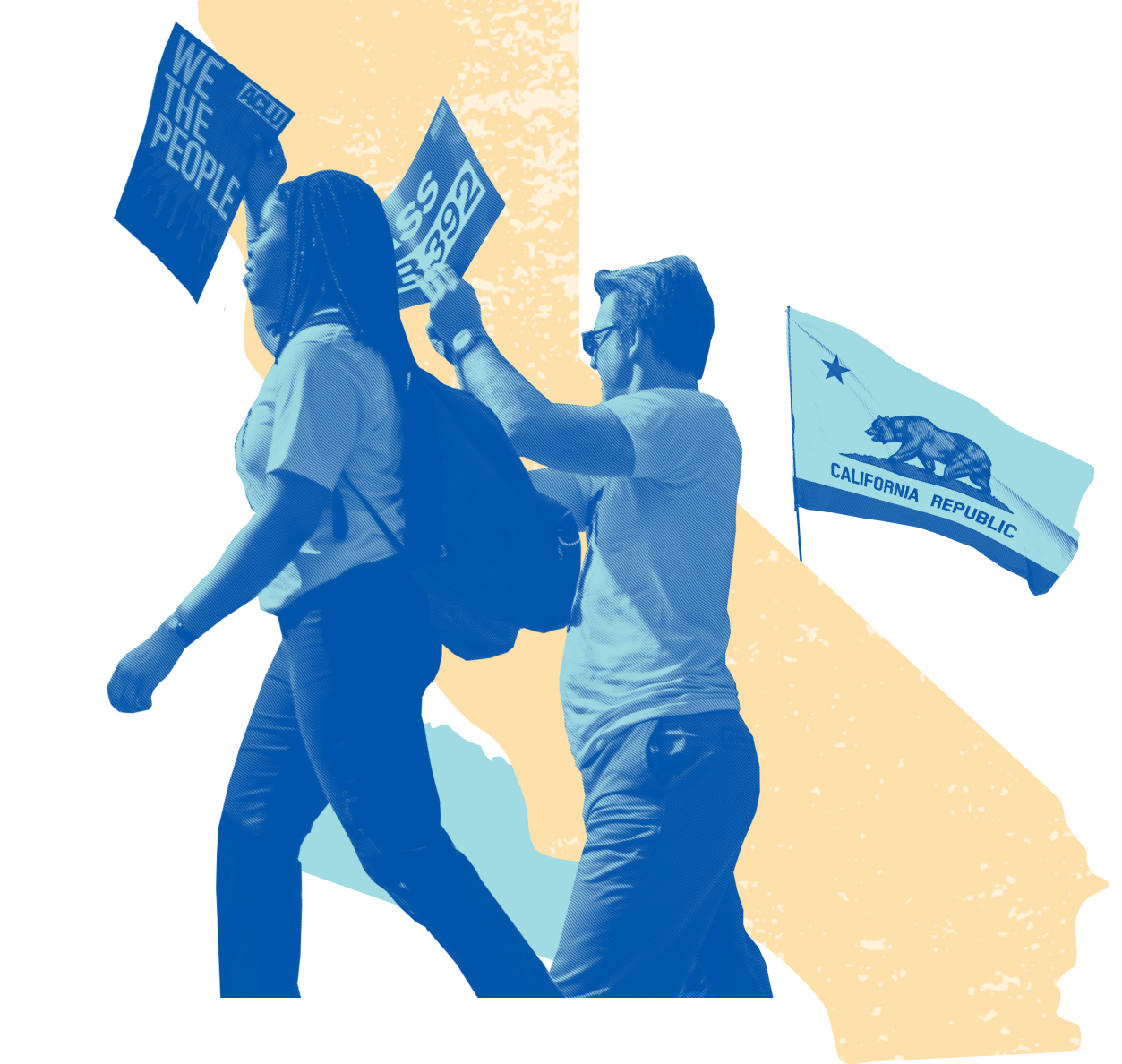 2022

Legislative Candidate Issues Guide & Survey
Justice and democracy are on the line. Californians get it. But do your political leaders?
ACLU California Action asked California State Assembly and Senate candidates where they stand on the most vital civil rights and civil liberties issues facing Californians today.
ACLU California Action is non-partisan and does not endorse candidates for public office. Our candidate survey is designed to educate ACLU's members and members of the voting public about public policy positions that impact our mission.
Ballot Initiatives
ACLU California Action endorsements.
Yes:

Proposition 1 (Constitutional Right to Reproductive Freedom)

ACLU California Action supports Prop. 1, which would amend the state Constitution to give Californians the strongest possible rights to access abortion and contraception in California. Prop 1 will solidify the rights that already exist in state law, enshrining existing privacy and equal protection guarantees in our state's Constitution.

Access to abortion and contraception are part of a larger struggle towards true reproductive justice which allows everyone to make decisions about their bodies, their families, and their futures.

Read more about how Prop. 1 fits into a larger vision of reproductive justice here.

To learn more about campaign volunteer opportunities and Get Out The Vote efforts, click here or visit ProtectAbortionCA.com.