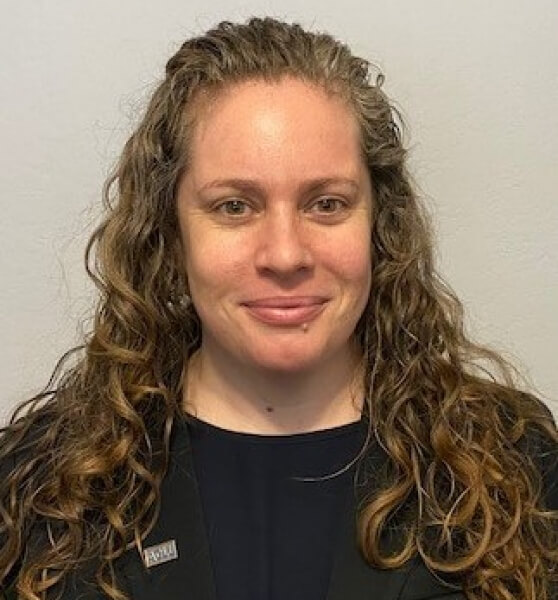 Becca Cramer-Mowder is a legislative advocate at the ACLU California Action, where she works on advocacy relating to LGBTQ rights, privacy and technology, and the rights of people living with HIV.
Becca also runs the office's internship program and provides guidance and oversight on legislative administration work.
Becca is most proud of her work at the ACLU to establish a competitive, diverse, and robust internship program; modernize California's HIV-specific laws; ensure protections for transgender and intersex Californians; bring an equity and racial and economic justice lens to privacy analyses; and stop high-profile legislation that would subject Californians to increasing surveillance. Becca is also proud of her work to make the United Methodist Church more inclusive of LGBTQI people, including drafting and lobbying legislation at all levels of the Church, for which she was awarded the Reconciling Ministry Network's Cup of Justice Award.
Prior to joining the legislative team in 2013, Becca served in ministry roles at various United Methodist Churches and worked on a campaign to defeat a parental notification ballot initiative. She holds a B.A. from the University of California at Berkeley in Interdisciplinary Field Studies, with an emphasis on the politics of race and gender, as well as a Master of Divinity degree from the Claremont School of Theology.
Becca is an avid runner, hiker, animal snuggler, and reader of historical mysteries.