Carmen-Nicole Cox
Director of Government Affairs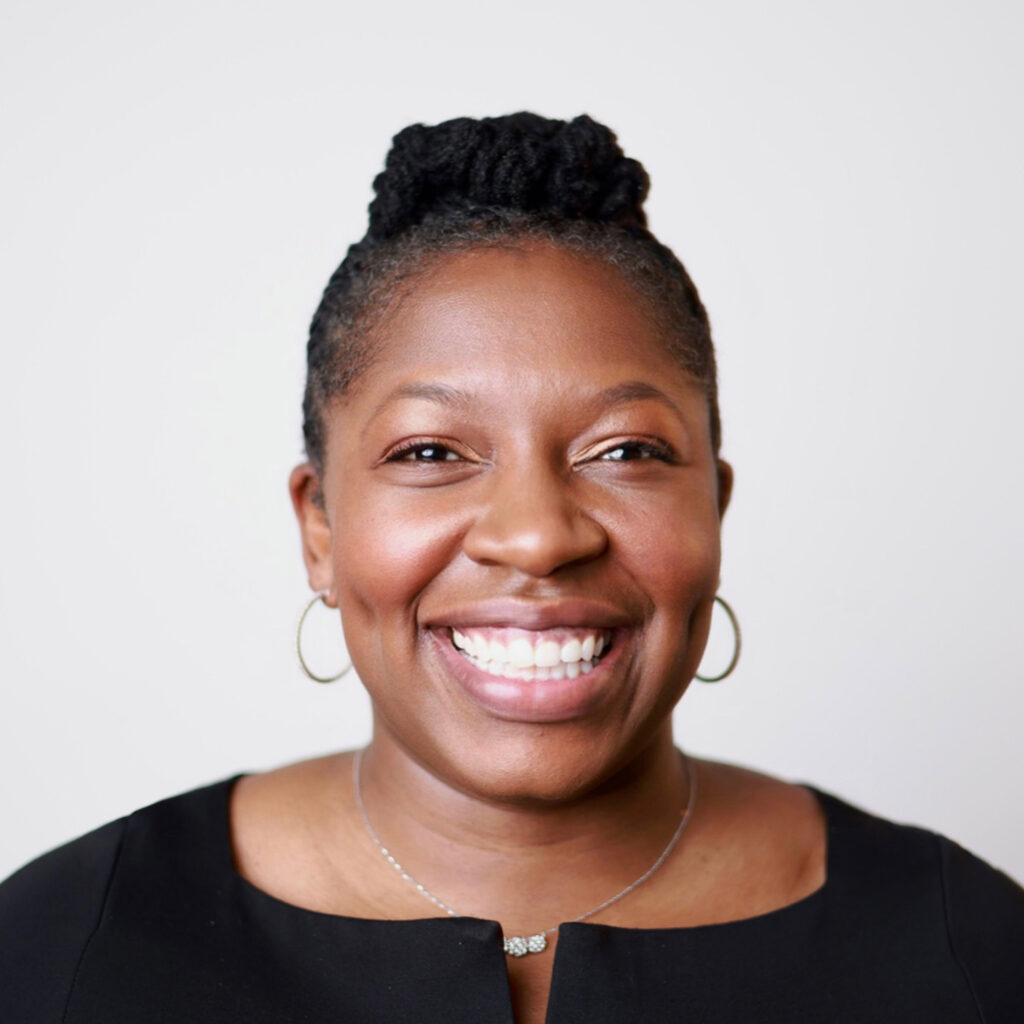 A self-described liberation attorney, Carmen-Nicole Cox (Carmen) is motivated to fight for poverty alleviation and decarceration in part because her own father died alone on the floor of a prison cell just weeks before his scheduled release. She remembers as a young child watching numerous members of her family forced into the carceral system, including probation and so-called diversion programs, when what they needed was substance abuse treatment, mental health treatment, and dignified employment.
Carmen believes that responsible and compassionate reforms are motivated by love of people, based in evidence, and developed by individuals with lived experience.
Prior to joining ACLU Cal Action, Carmen spent nearly a decade focusing on criminal justice reform and the root causes of mass incarceration, including as Chief Counsel of Public Policy and Advocacy at United Way California Capitol Region, Deputy Director at For The People, Deputy Legal Affairs Secretary for Governor Jerry Brown, Chief of Legislation at the Department of Corrections and Rehabilitation, and Deputy District Attorney in San Joaquin County.
For the last several years, Carmen has also been an adjunct professor at McGeorge School of Law where she teaches Race, Mass Incarceration and Criminal Justice Reform. She holds a BA in political science from Fisk University (an HBCU), and a JD from University of the Pacific, McGeorge School of Law. Carmen's favorite choice for self-care is spending QT with her wife, who has also been her best friend for the past 17 years.