Jack Zwald
Director of Finance and Administration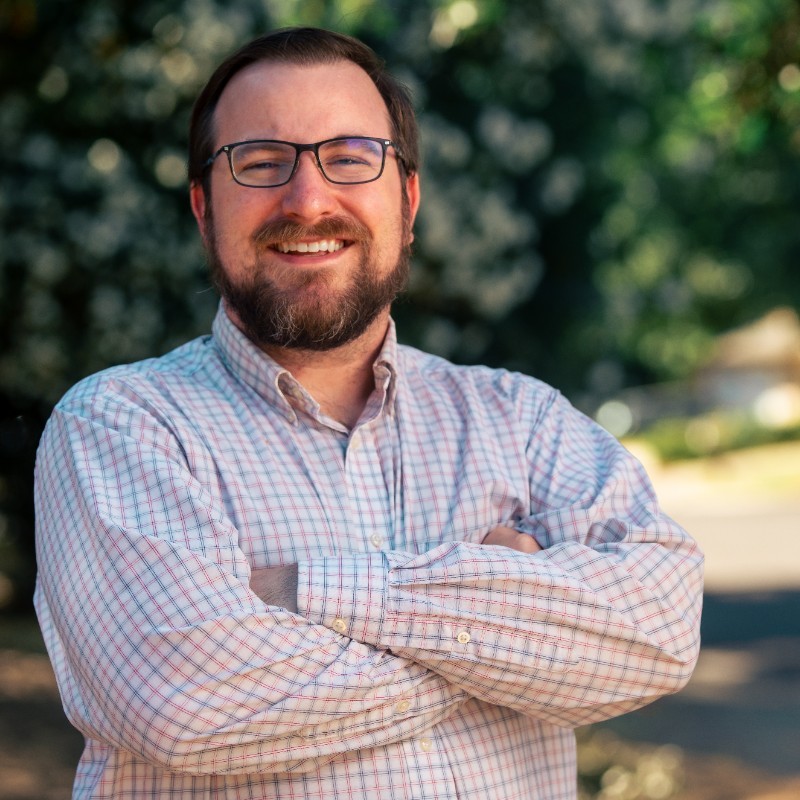 Jack Zwald is a financial professional with nearly a decade of experience with the California Department of Finance managing higher education and health budgets.
Before joining ACLU California Action, Jack served as the Principal Analyst on public health and emergency medical services during the COVID-19 pandemic where we worked to get the equipment, staff, and facilities necessary to protect the health of all Californians. Jack was also part of the team that closed the Compact agreement between the Brown Administration and the University of California and helped craft the current Compact between the Newsom Administration and the University of California and California State University systems.
Jack earned his Bachelor of Arts from UC Davis in International Relations with a minor in Chinese and his Master of Public Administration from the University of Southern California. He is a firm believer in protecting the rights of all Americans from undue state interference. When he isn't crunching numbers in Excel, Jack likes to travel, make beer in his garage, watch baseball, and sleep in late.