Kellie Mackey
Executive, Finance, and Administrative Associate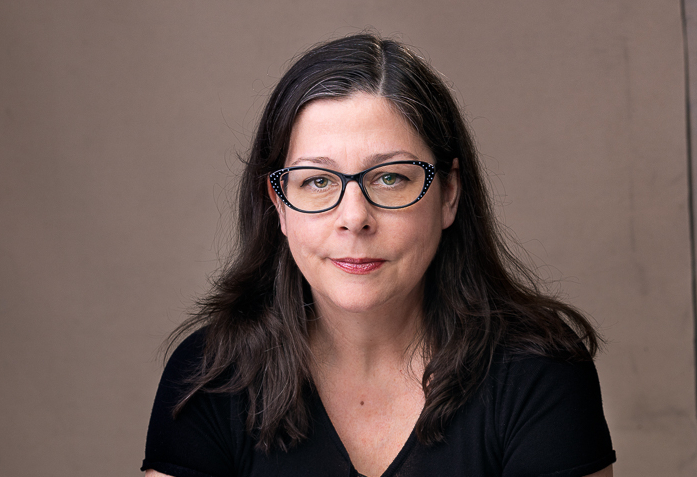 Kellie Mackey is the Executive, Finance, and Administrative Associate at Cal Action.
She provides executive support on administrative matters as well as provides support to Cal Action's administrative and financial functions.
Prior to joining ACLU California Action, Kellie worked with various Sacramento area nonprofits including Friends of the River. In her position as Program and Development Associate, she worked with the Executive Director and Development Director to increase the outreach of the organization. Her proudest achievement in that role was to put on the Sustainable Water Solutions Expo on the State Capitol grounds. The event helped Friends of the River connect exhibitors with legislative staff as well as the general public to learn about sustainable water technology.
Kellie also worked as the Assistant Volunteer Coordinator at the California State Library. There she worked with staff to implement a highly qualified volunteer program. This involved working to recruit and onboard new volunteers as well as setting up programs to increase volunteer retention. In her spare time, Kellie enjoys walking, reading, and camping.