Liz Cabrera Garcia
Interim Executive Director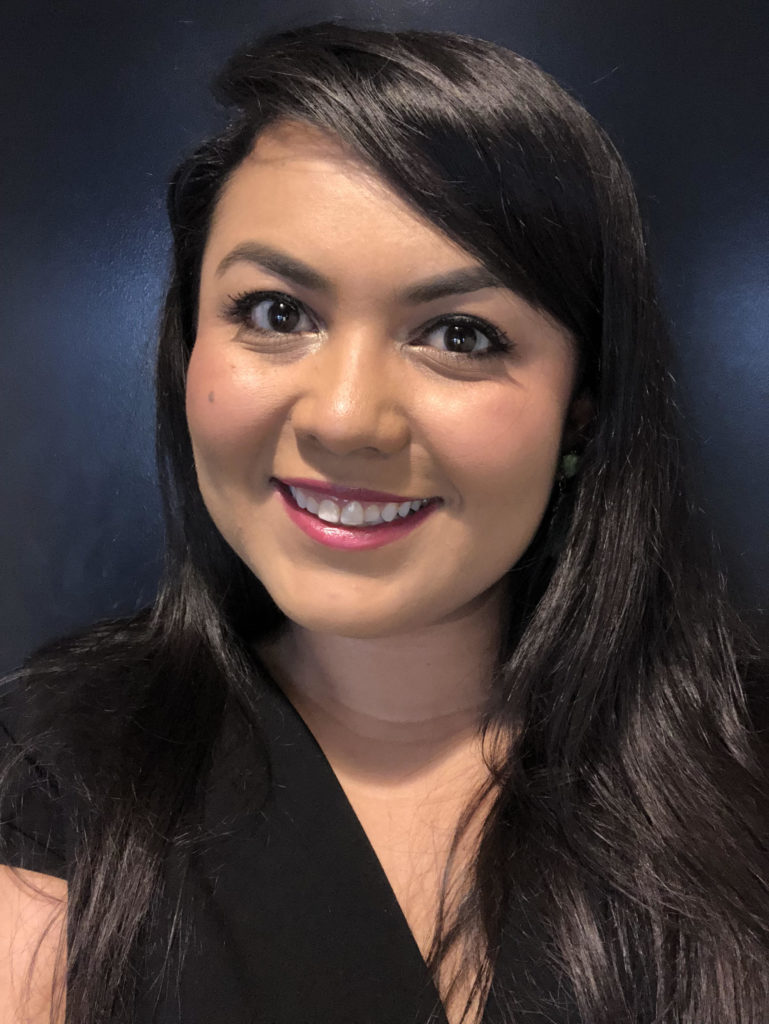 Liz Cabrera Garcia joined ACLU in 2017. Over the last four years, her work has brought staff together across 10 offices to foster collaboration, program reflection, evaluation, learning and facilitating effective communication across the state ecosystem.
Prior to ACLU California Action, Liz developed a career implementing community programs with direct impact in high-need areas across the country. She helped the League of United Latin American Citizens (LULAC) establish the National Program Department in 2010. At LULAC, Liz worked to strengthen the organization's programmatic efforts at the local, state, and national level by championing grantmaking frameworks that advance economic conditions, educational attainment, political influence, housing, health, and civil rights of Latinos in the United States.
A first generation Mexican American, Liz is a native of Oxnard, California where her family worked in the strawberry and cabbage farms. Liz earned a Bachelor of Arts in political science from the University of California, Davis. She is committed to helping protect and empower vulnerable communities. She enjoys traveling, watching international films, and seeking out new foodie finds. She has a loving pit bull named Penny Rufus.