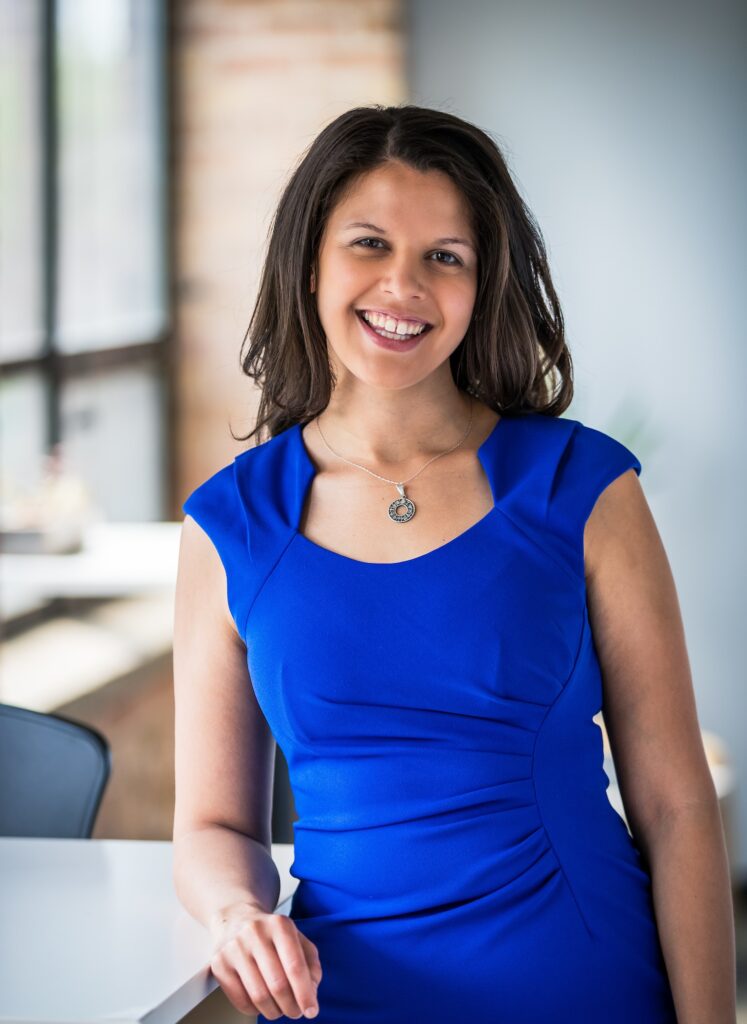 As a Legislative Advocate with ACLU California Action, Rachel focuses on education equity, racial and economic justice, and disability rights. Her work is rooted in a mission to fight injustice, protect human dignity, and make it easier for people to thrive.
Rachel holds Master's in Public Policy from the University of Chicago and a Bachelor's in Education and Social Policy from Northwestern University. She began her career as a youth development professional with middle and high school students before moving into outreach, organizing, and ultimately statewide policy advocacy.
Before the ACLU, Rachel primarily advocated in Illinois and Chicago, working on health care, housing, food access, and sustainable funding for human services. She served on the leadership team of NAMI (National Alliance on Mental Illness) Chicago before and through the COVID-19 pandemic and is proud to have been part of carrying so many people's burdens through that time. She is also proud of her work on responsible implementation of 988 and mobile crisis teams, decriminalizing mental illness, and lobbying for increased funding for college student mental health.
Rachel is a trained community organizer and approaches policy work through that lens. She seeks to increase ordinary people's influence on decisions that affect them, and humanize policy issues for leaders. A natural convener of people and ideas, she enjoys coalition-building and relationship-focused work.
Rachel lives in Benicia with her partner and two cats. She enjoys being outdoors, music, painting, and terrible TV.