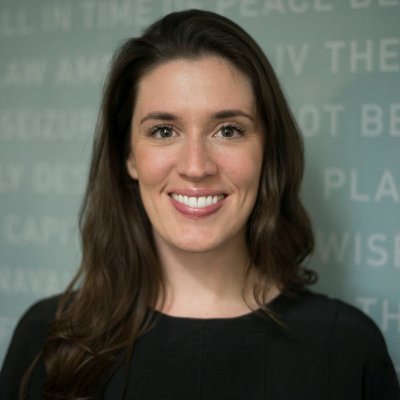 Ruth Dawson (she/her/hers) is a Legislative Attorney with the ACLU California Action.
She returns to the ACLU after spending two years working in federal policy with the Guttmacher Institute. There, her work focused on publicly funded family planning programs and providers and on immigrants' sexual and reproductive health and rights.
Prior to joining Guttmacher, Ms. Dawson spent six years as a Staff Attorney and Policy Counsel for the LGBTQ, Gender & Reproductive Justice Project and the Economic Justice Project of the ACLU of Southern California. She has worked to expand access to a broad range of reproductive and sexual health care, eliminate religious restrictions on reproductive and gender-affirming health care, protect confidential access to care for youth and survivors of violence, implement comprehensive sex education, strengthen paid leave, and uphold the dignity of pregnant and parenting people in schools, in the workplace and in carceral settings.
Prior to her time at the ACLU, Ms. Dawson managed a reproductive health clinic in Northern California and graduated from the Coro Fellows Program in Public Affairs in Los Angeles. Ms. Dawson received a J.D. and a Master's in Public Health from Emory University and holds a joint degree from UCLA in International Development and Spanish. Ms. Dawson currently co-chairs the California Abortion Alliance.