Ban Racist Place Names
(AB 2022)
Signed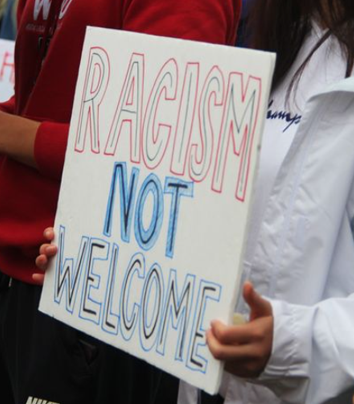 The word "squaw" is a profoundly offensive term that epitomizes the racism and sexism Native American women face. Language that sexualizes, degrades, and dehumanizes Native American women encourages and sanctions violence against them.
This depiction of Indigenous women has devastating and deadly consequences; California has the fifth-highest number of Missing and Murdered Indigenous Women, Girls, and Two-Spirit People in the country. Today, more than 4 in 5 Indigenous women report having experienced violence, and more than 1 in 2 have experienced sexual violence.
Continued use of this word naming permits the ongoing dehumanization and degradation of Native American women.

Building on generations of activism and leadership by Indigenous peoples, this bill:
Identifies all places where this word is used for place names in California;
Establishes a process for state agencies and local governing bodies to identify new names, prioritizing tribal input; and prohibits the use of the word in the future.
Bill author: Assemblymember James Ramos and Cristina Garcia
Co-sponsors:
ACLU California Action
Alliance for Boys and Men of Color
Renaming S-Valley Coalition
Restoring Justice for Indigenous Peoples