Support Fair Maps in California
(AB 764)
On Gov's Desk
Fair redistricting, the process of drawing electoral district boundaries, is of critical importance to ensure everyone is equally represented in our democracy. How district lines are drawn has the power to determine whether communities' and neighborhoods' shared interests will be fairly represented in government, including on city councils, school boards, and county boards of supervisors. Every Californian's voice should be heard when determining how communities will be represented, and good redistricting practices can help achieve that.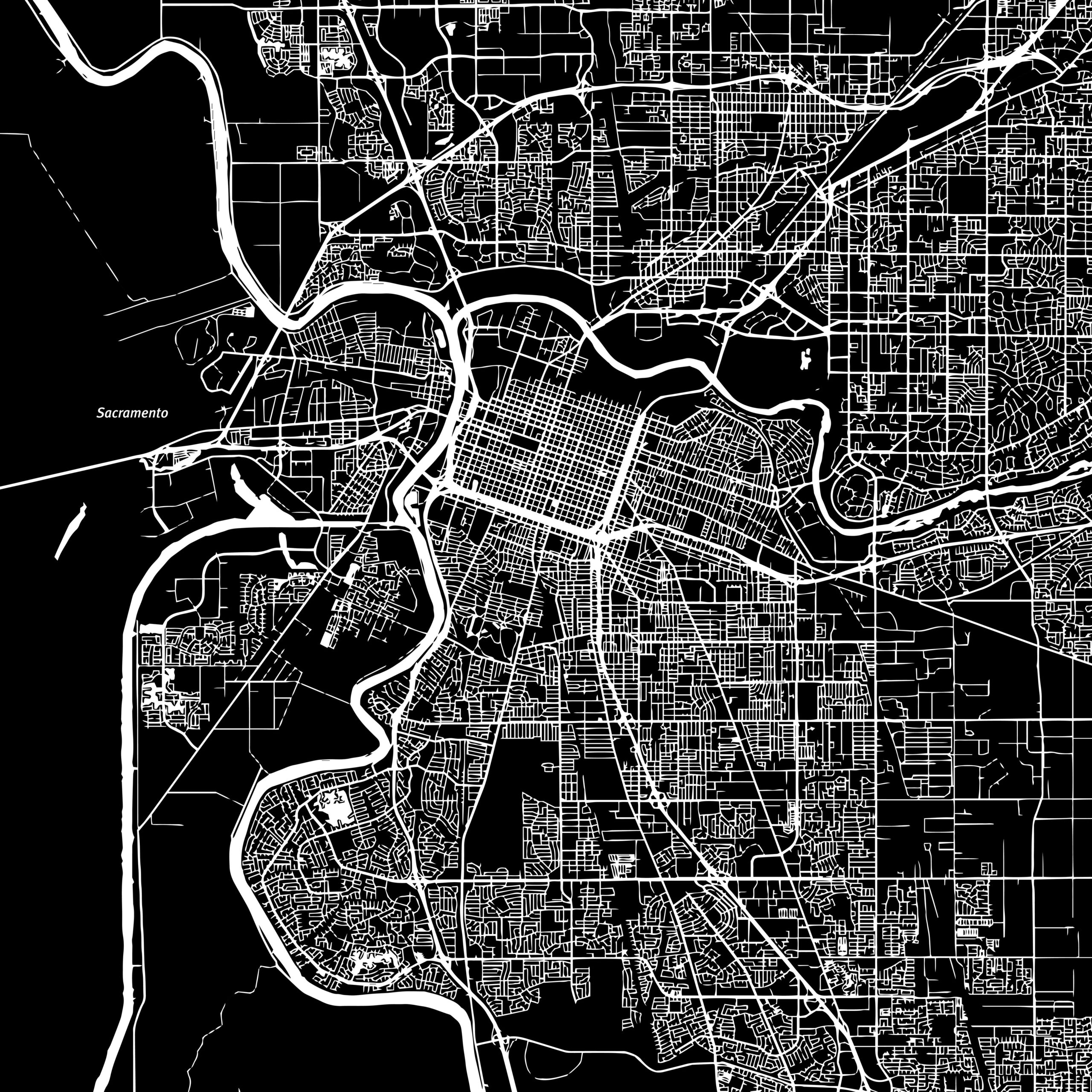 Redistricting can change and impact the political power of marginalized communities, who our communities have the power to elect, and our ability to shape local, state, and federal policies that affect our lives. By passing this bill, California will take a significant step towards a democracy that is truly representative of its residents.
AB 764 will strengthen the FAIR MAPS Act (FMA) based on lessons learned in the 2020 redistricting cycle to:
Prohibit incumbent protection in redistricting.
Strengthen redistricting criteria and administrative requirements for a fairer process.
Increase transparency measures and chances for the public to participate in the redistricting process.
Expand provisions of the FMA to include other districts (like educational districts) that do not have to abide by even basic redistricting criteria.
Create a clear legal process for bringing claims alleging redistricting violations.
Principal bill author: Assemblymember Isaac Bryan (D-Los Angeles)
Co-sponsors:
ACLU California Action
Advancing Justice – Asian Law Caucus
California Common Cause
League of Women Voters of California
Resources: