Stop Transfers to ICE
(AB 937)
Failed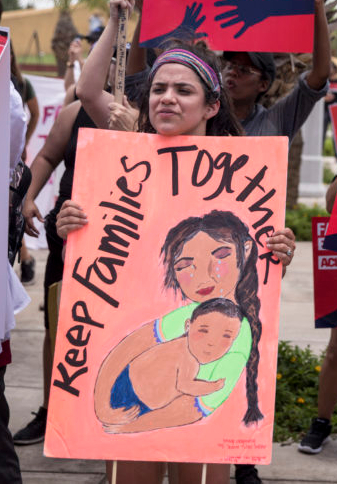 Too many of our community members who have served their time and been deemed eligible for release have been transferred unnecessarily from our jails and prisons to immigration detention. The VISION Act protects those individuals and ensures that our tax dollars are not used to funnel immigrants into immigration detention at the risk of their health and safety.
We must end the separation of our immigrant family members from their communities, these transfers subject individuals to double punishment and continues a cycle of trauma. It also serves to intimidate our communities of color who are already subject to targeted enforcement and interactions with police.
With the largest immigrant population in the country, California has an ethical and moral obligation to end this practice and demonstrate leadership to the nation. By passing AB 937 (Carrillo), we can reunite communities and ensure that those who serve their time are are not living under the threat of unnecessary detention.
Bill Author: Assemblymember Carrillo
FAQs & Links
Who else supports this bill?

View the full list of bill sponsors here.

How can I learn more about prison to deportation pipeline in California?