All students have the right to a quality education regardless of who they are or what they look like. This disruption/defiance category of suspensions is subjective and overly broad, leading to suspensions of students for minor misbehavior like dancing, dress code violations, or not paying attention in class. This catch-all category punishes students with disabilities and students of color – particularly Black and Indigenous students – at alarmingly disparate rates and must stop. For example, Black male students are three times more likely to be suspended for "defiance" than the statewide average.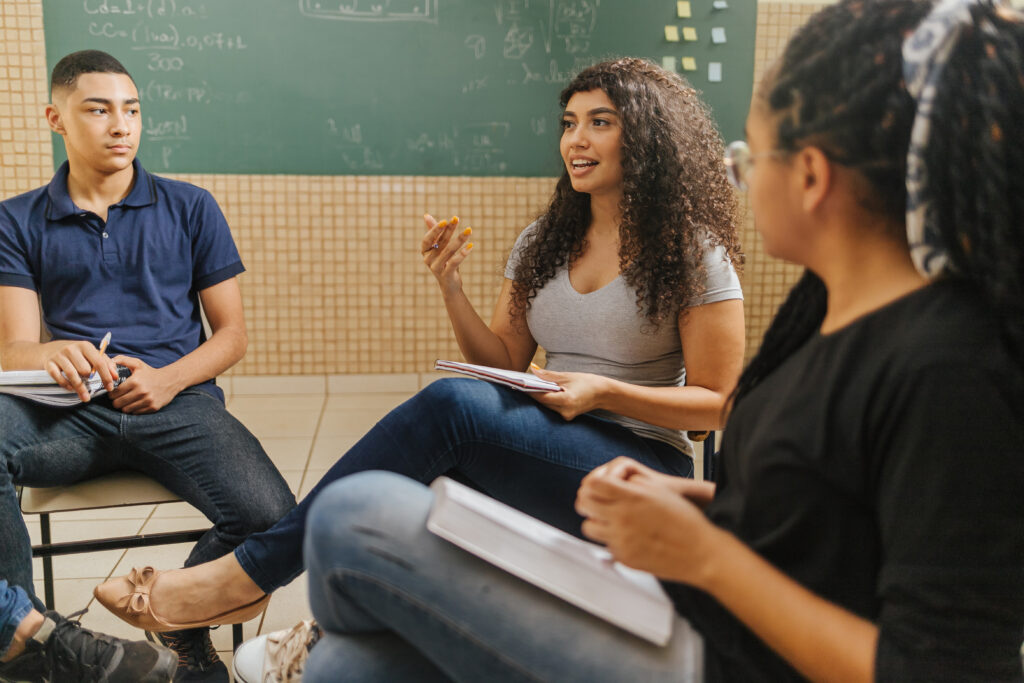 By passing this bill, California will take a significant step to protect students from being discriminatorily excluded from school and encourage schools to find alternative solutions that will keep students in the classroom – where they belong. Los Angeles Unified, Oakland Unified, San Francisco Unified and other districts have already discontinued this type of suspension.
SB 274 will eliminate the use of suspension for minor misbehavior covered under the "disruption or willful defiance" category for California TK-12 students.
Principal bill author: State Senator Nancy Skinner
Co-sponsors:
ACLU California Action
Alliance for Boys and Men of Color
Black Parallel School Board
Community Asset Development Redefining Education (CADRE)
Dolores Huerta Foundation
Disability Rights California
East Bay Community Law Center
Mid-City CAN
Public Counsel
Youth Alliance
Youth Justice Education Clinic (Loyola Law School)
COPE
GENup
Resources: EdSource: Suspension rates for black male students in California higher for foster youth, rural students