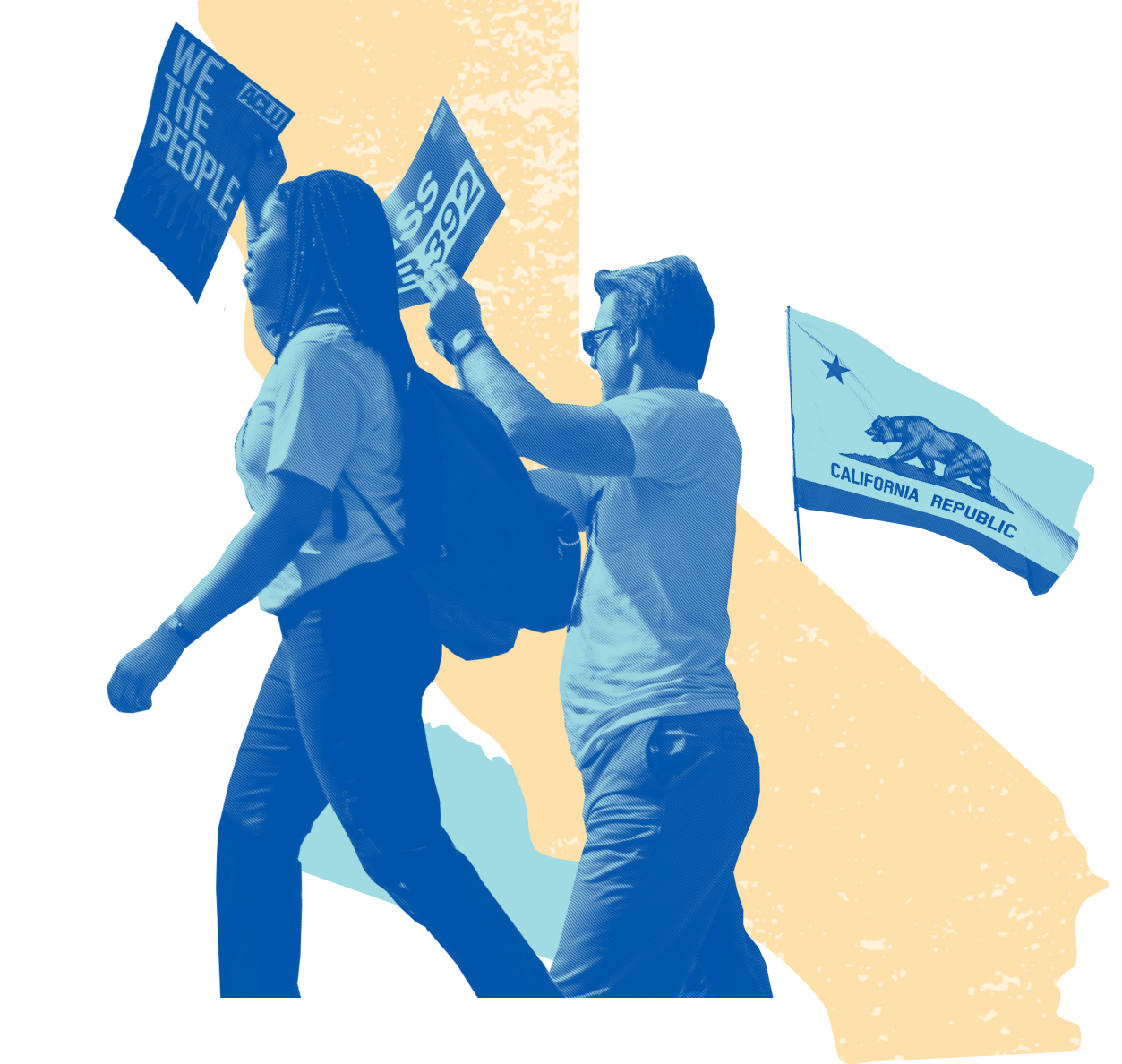 Justice & Democracy Are On The Ballot
We asked California State Assembly and Senate candidates where they stand on the most vital civil rights and civil liberties issues facing Californians today.
How Did Your Legislators Score?
Select a region from or use the map to find your legislators's 2020 scores.
or