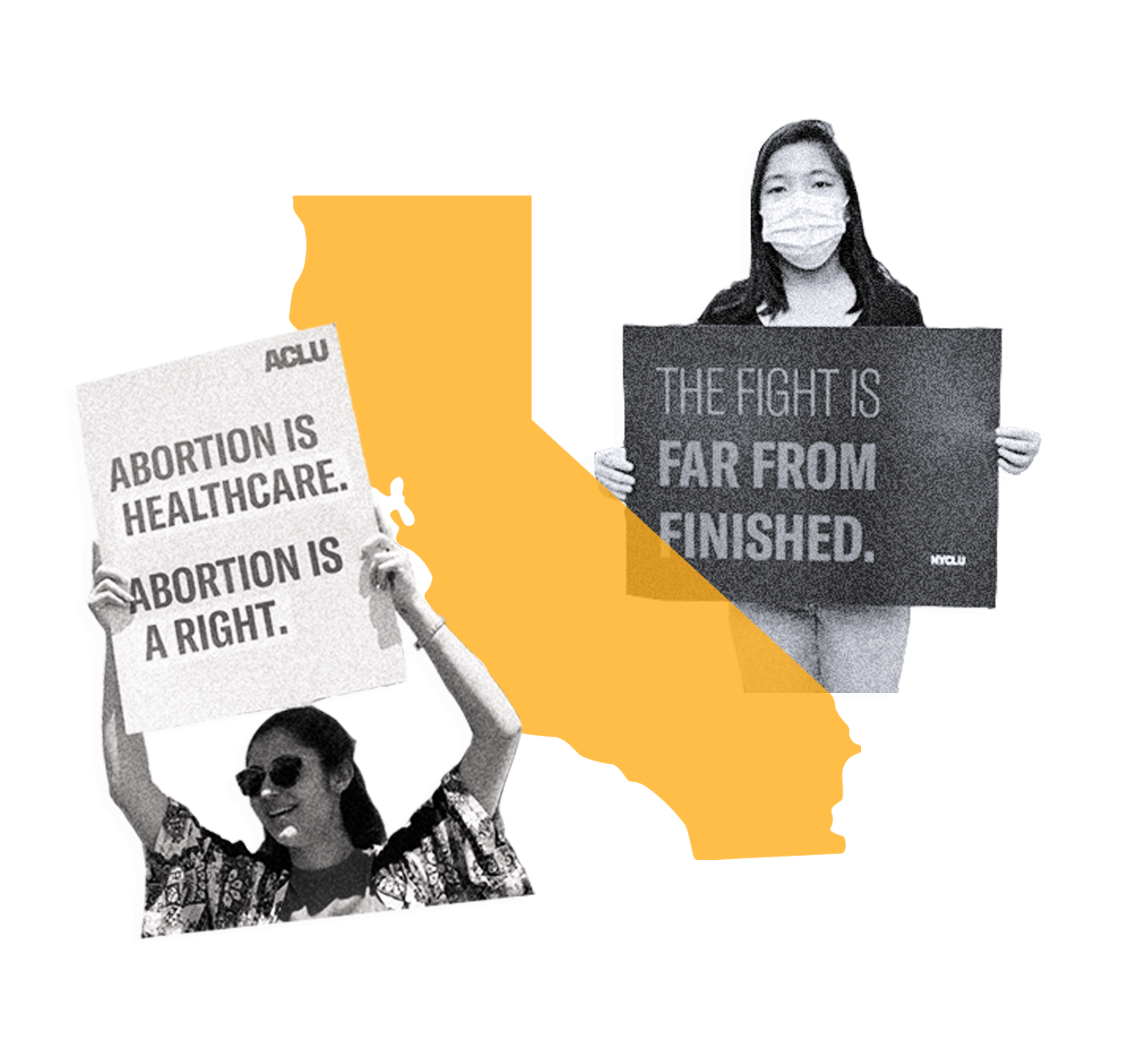 Roe v. Wade is overturned. What can we do in California?
We must reaffirm our fight for true reproductive justice in California beyond Roe. Tell California state leaders to pass our reproductive justice legislative agenda for all.
How Did Your Legislators Score?
Select a region from or use the map to find your legislators's 2020 scores.
or